Product News
ST INTRODUCES COILOVER KITS, SPRINGS AND WHEEL SPACERS FOR THE VW UP GTI!
With a wide product range, the KW automotive brand ST suspensions offers different suspension components for almost every vehicle. In addition to lowering springs and wheel spacers, from now on, also a ST coilover suspension is available for the new VW Up GTI.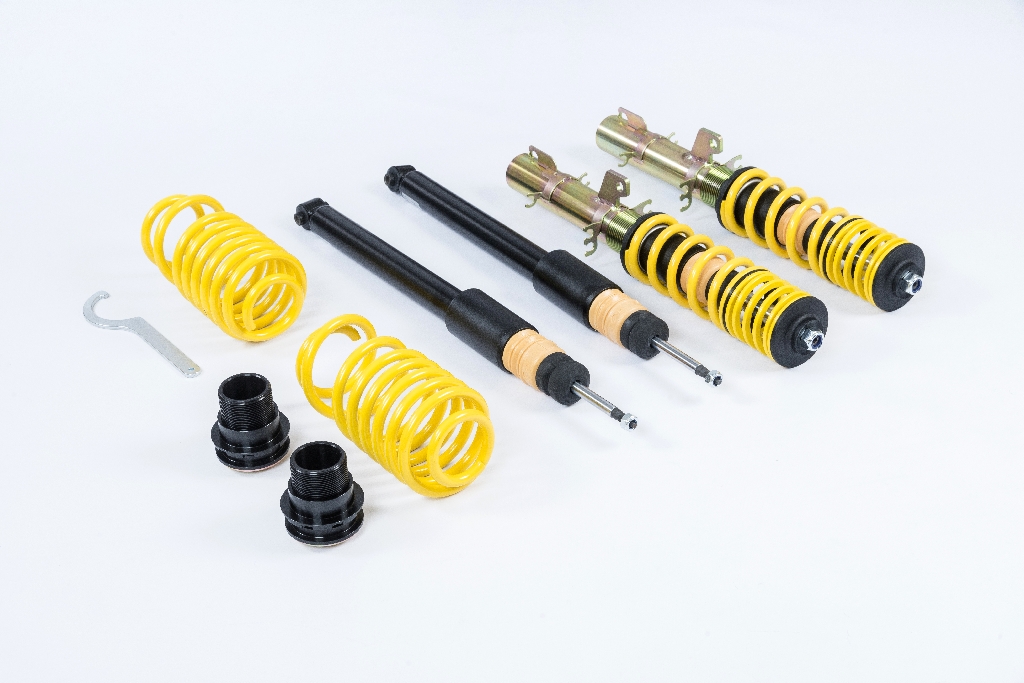 The ST X coilover kit gives the already factory-lowered VW Up GTI the possibility of an additional lowering of 20 to 45 millimeters at the front axle and 25 to 45 millimeters at the rear axle.
With the ST X coilover suspension, the Up GTI gets a much more agile handling. The already from factory low pitching and rolling movements of the body are further reduced and the micro car gets even more tyre contact patch with the ST X coilover suspension.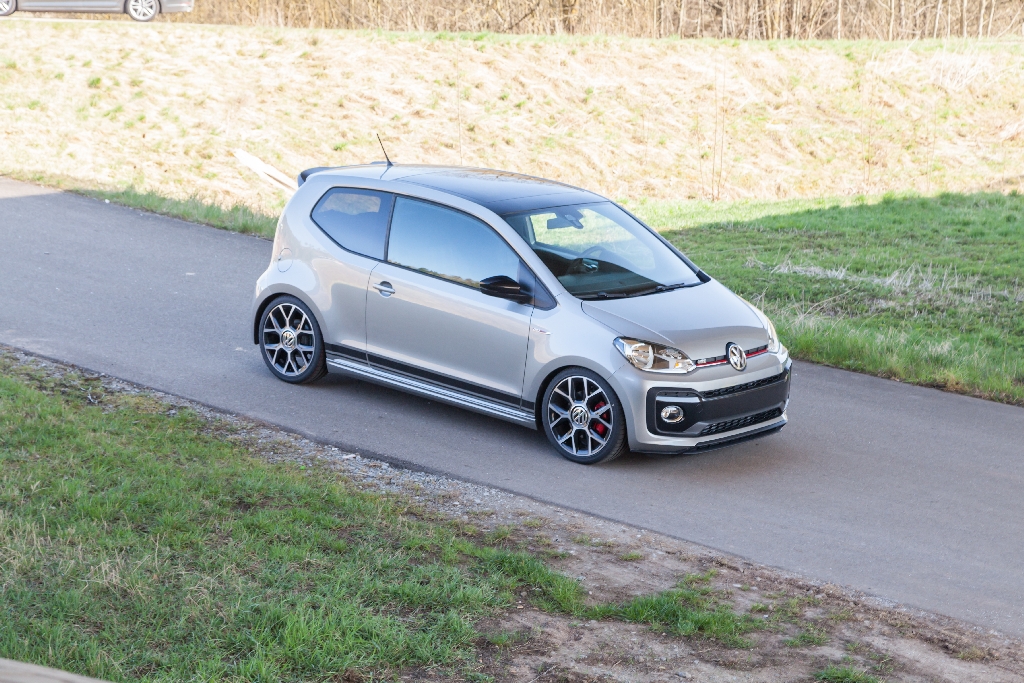 Also at full load, the dampers work with a sporty characteristic and ensure an optimal balance of practicality and sportiness. Compared to the other VW Up models, this stepless adjustment range corresponds to a lowering of about 30 to 60 millimeter.
A discreet lowering in conjunction with the standard suspension is possible with the ST suspensions lowering springs. Just like in OE, the springs are made from a chrome-silicon steel and are multi-coated.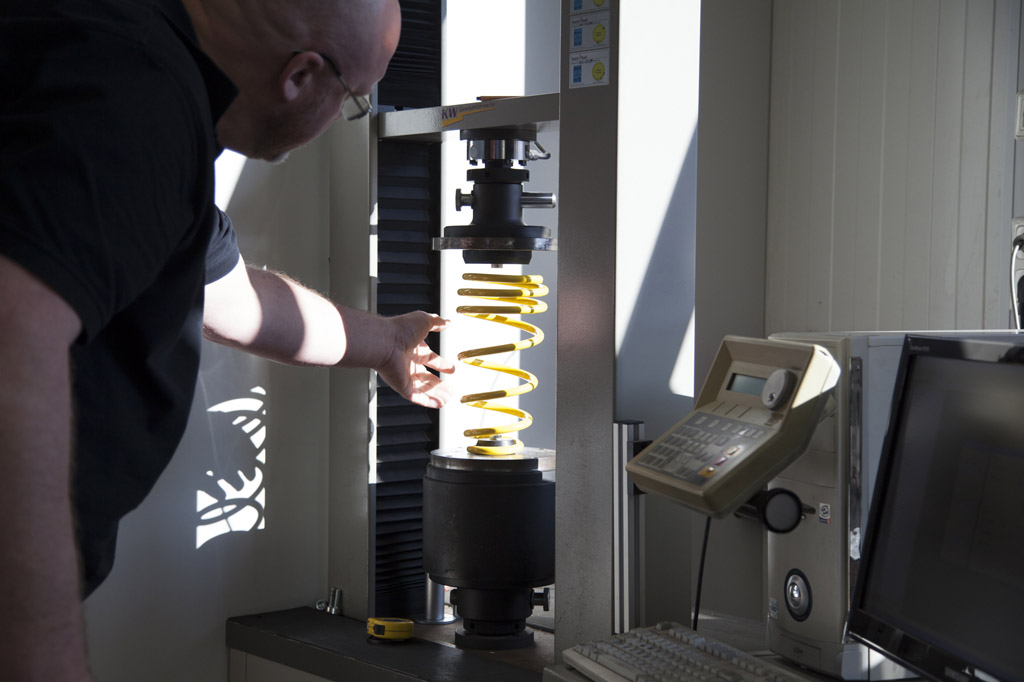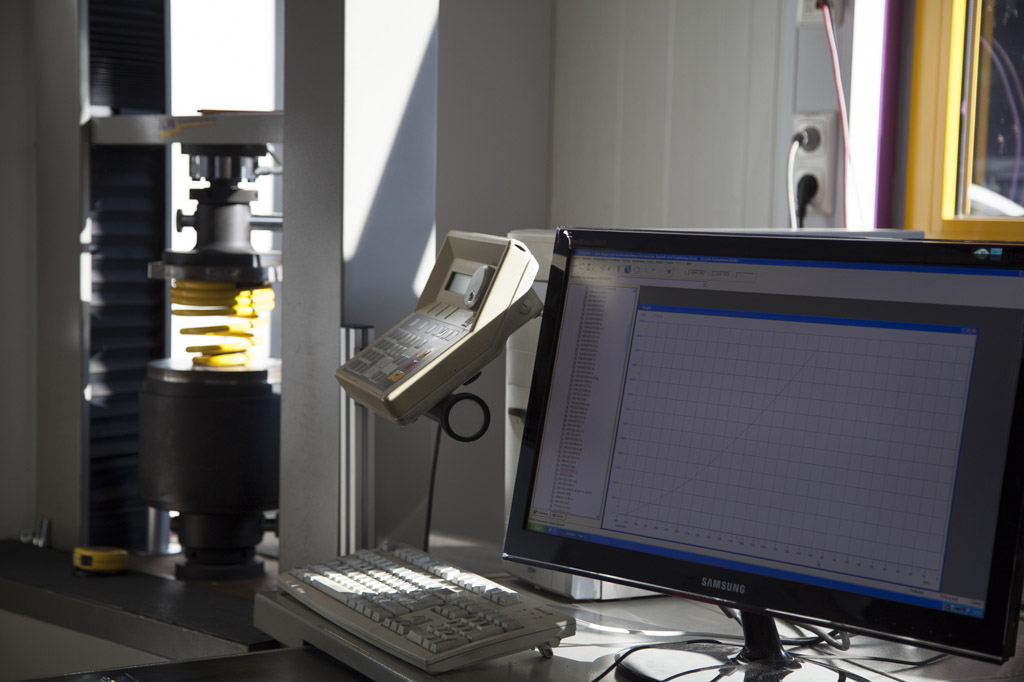 When installing the ST springs, simply replace the series springs and you get a lowering of 10 millimeters.
Order your ST product now: