German Engineering for Toyota Alphard
ST XA Coilover features adjustable KW technology for improved ride quality and stance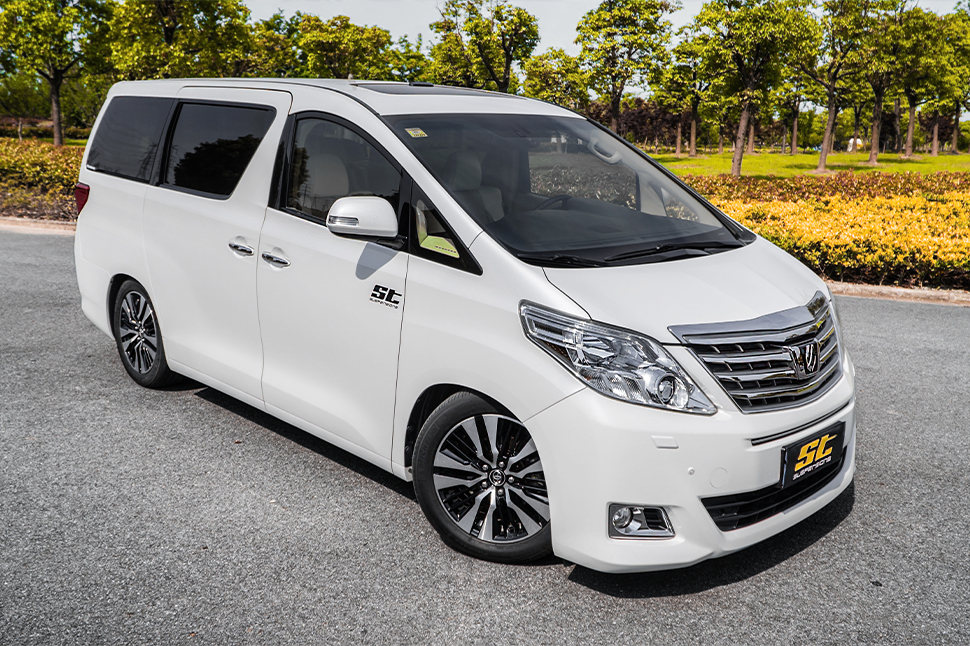 An adjustable ST XA coilover suspension is now available for the 2008 - 2015 Toyota Alphard and Toyota Vellfire (AH20). The coilover suspension, which is manufactured in Germany, makes it possible to lower the family van, which is located in the upper-middle class, by up to 60 millimeters. Thanks to the KW damper technology used exclusively by ST suspensions, the five-door van is much sportier to drive.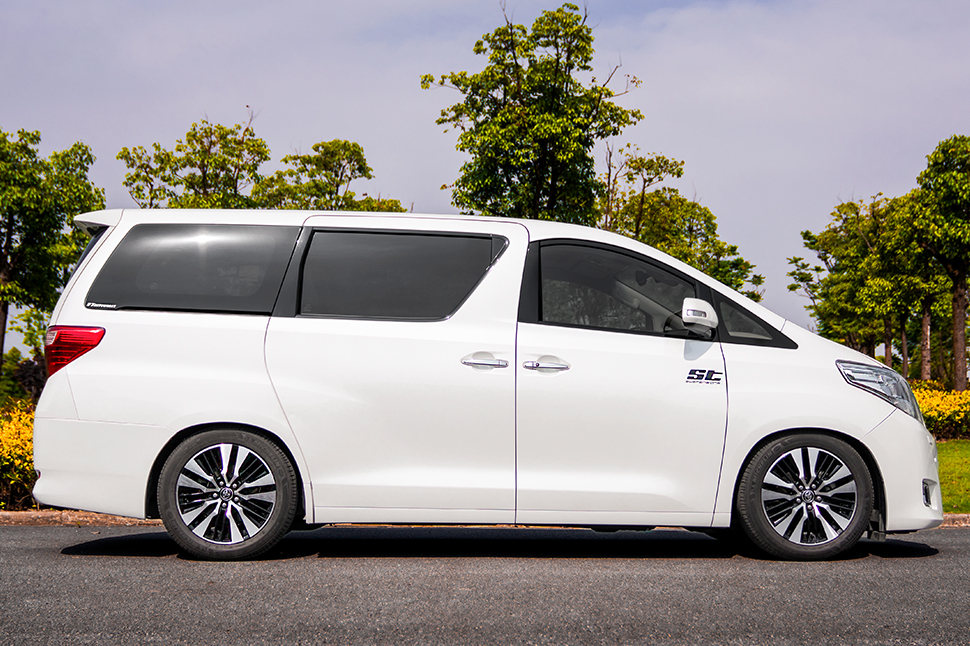 The ST XA coilover suspension, which is available in various sales markets, allows infinitely variable lowering from XY to XY millimeters on the front axle of the five-door van. At the rear axle, the popular Toyota van can be lowered from 40 to 60 millimeters. Compared to other coilover suspensions available for the Toyota Alphard and Toyota Vellfire (AH20), the suspension manufactured by KW automotive in Germany has adjustable dampers with a two-stage rebound valve.
Like all Coilover suspension kits from ST suspensions, the ST XA exclusively features shocks and damper valves from KW automotive. Similar to a KW Variant 2 coilover suspension kit, the ST XA dampers can be adjusted stiffer or more comfortable in the low-speed rebound with 16 exact clicks. The pre-configured high-speed rebound remains unaffected. This means that just a few hand movements provide significantly more direct handling or, with maximum lowering, impressive residual ride comfort in this price class.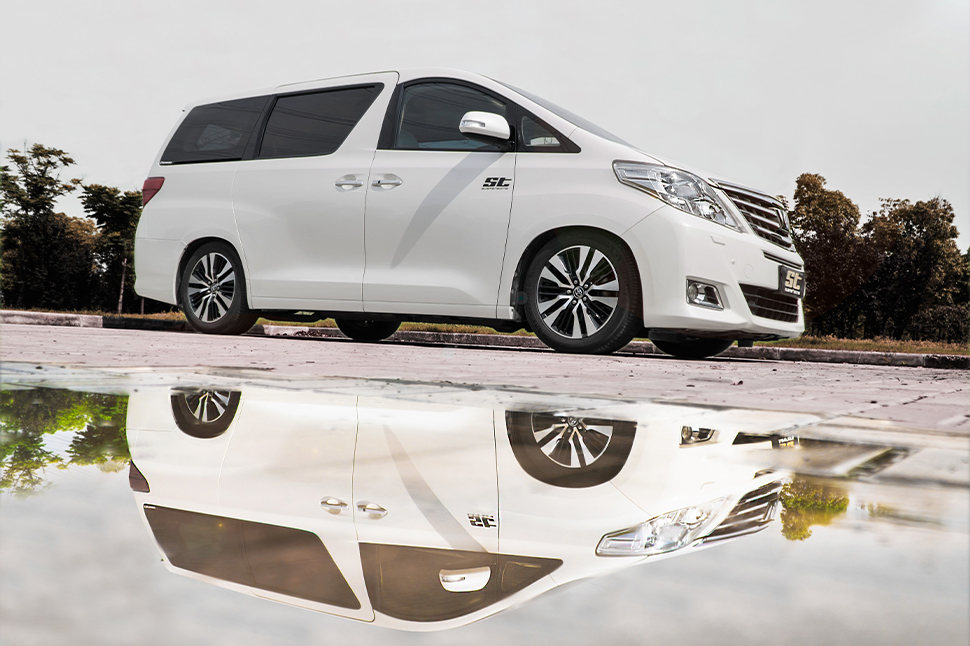 With the ST XA coilover suspension, the higher tire grip and better body control also increase driving safety. The van steers more directly, swings less when cornering, and in addition to the agility gained, the drivers are pleased with the significantly better road holding of their van, which weighs up to 2,070 kg.
ST Customization is available for every ST coilover suspension kit
Against a small surcharge, for example, the mainsprings of the ST XA coilover suspension can be ordered in individual color coatings. There are currently 18 color tones to choose from. The desired color can be ordered directly in the ST online shop or via a local dealer. In addition to different colors, it is also possible to buy the suspension springs with individual lettering.